A Marketing Solution Like No Other
Marketers rely on Influencers to provide unique, engaging content that is unparalleled and targeted. Intellifluence enables marketers to collaborate with influences and build effective campaigns from scratch. Managing influencer marketing campaigns has never been easier or more affordable. Pay influencers with confidence using our proprietary Payments solution that ensures work is completed to your standards! PR Week recently declared this era as the "golden age of influencer marketing" so make sure to rely on the largest warm influencer platform in the world (meaning each one of our influencers has joined on their own and is waiting to hear from you)!.
*Audience reach totals subject to change. Industry stats provided by influencermarketinghub.com and brandwatch.com.
Join our network of brands that use Intellifluence to find the best marketing Influencers…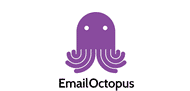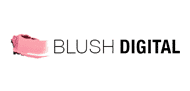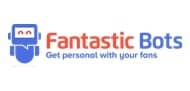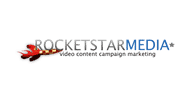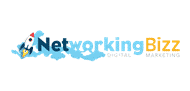 of marketers feel influencer marketing is effective
of Twitter users have purchased a product based on an Influencer Tweet
billion photos have been shared on Instagram
Marketing Influencer Spotlight
Team up with the best
Our Influencers will work hard to help you sell your work. Check out our top Influencers who are waiting to hear from you!
CAROLINA MILLAN INFLUENCER SPOTLIGHT
How We Are Able To Help You Out: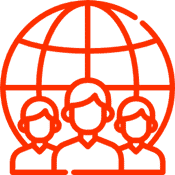 Create enticing campaigns
Use the Intellifluence Campaign Wizard to set up campaigns with ease and collaborate with trusted Influencers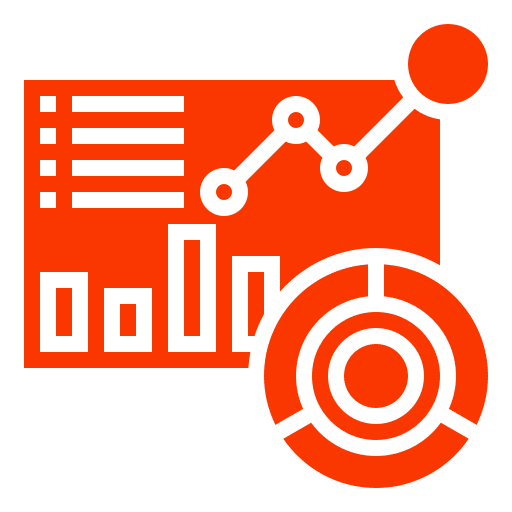 Share your product or service
Provide your product or access to your (client's) service and sit back…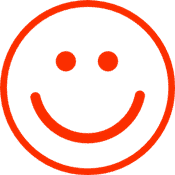 Get the promotion you're seeking
Smile at the retweets, likes and shares you receive from collaborating with the best!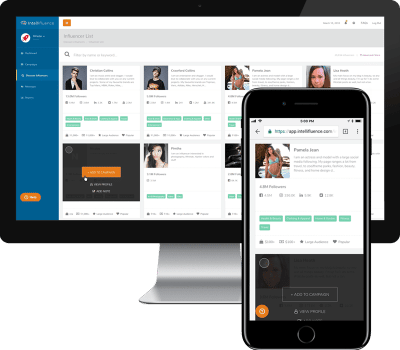 Get Started Right Now
If you've spent any amount of time researching influencer marketing platforms, you have undoubtedly noticed there are usually many hoops to jump through when joining. We want to eliminate that and make it simple to join and use Intellifluence. You won't have to go through an elaborate demo call (although we're here for you if you'd like to do that!) and you won't have to specify a budget. Simply choose a plan then you can create your first marketing campaign within minutes! It doesn't get easier than this…
Are You Interested In Joining As An Influencer?
Intellifluence makes it easy for influencers to join – it's absolutely free and we don't take any of your earnings! Discover why influencers love our service and join today for free without any obligation until you start collaborating with our awesome brands!
Getting rewarded just for doing what you love? It doesn't get better than that…
Manage multiple Influencers? Join as a Talent Manager here