A New Approach To Advertising
When it comes to promoting your product or service to families and younger consumers, you need to move beyond traditional advertising. Ad blockers are a mainstay and require marketers to think outside the box. Influencer marketing is replacing traditional advertising as the go-to method because people are far more likely to purchase products based on the advice they receive from someone they trust. If you are looking to connect with families to promote child products or services catered towards children, consider influencer marketing! Intellifluence is home to the world's largest warm influencer network and can help you reach your audience with ease.
*Industry stats provided by statista.com, IBISWorld and Grand View Research.
Join our network of brands that use Intellifluence to find the best Kids Influencers…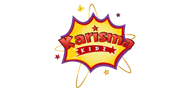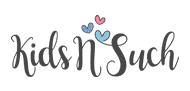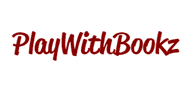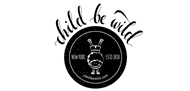 projected US retail sales of kids' food and drinks (2018)
global baby product market value in USD (2017)
average industry growth (2014-2019)
Kids Influencer Spotlight
Team up with the best
Our Influencers will work hard to help you sell your work. Check out our top Influencers who are waiting to hear from you!
SOPHIE MALETSKY INFLUENCER SPOTLIGHT
Influencer Marketing, Simplified: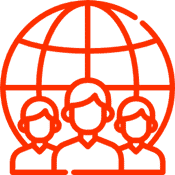 Begin by creating a campaign using our simple, guided wizard. Make your offer public so all qualified influencers can see it and apply.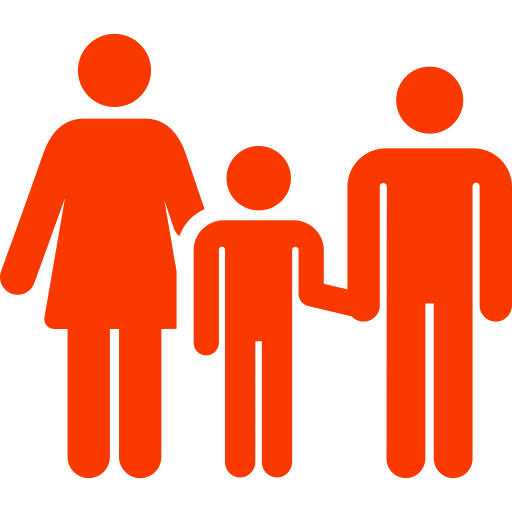 Share your product or service
Collaborate with trusted influencers and share your product or service. Complete transaction steps from within the app, wherever you are.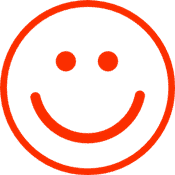 Get the promotion you're seeking
Enjoy the reviews and brand awareness you garner when partnering with trusted influencers to promote child and/or kid products online!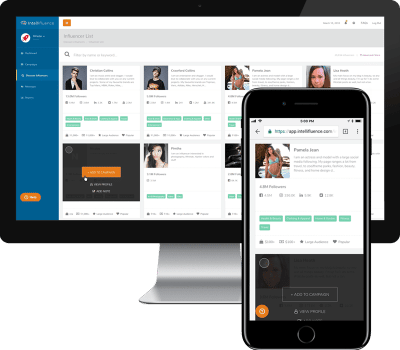 We Make It Easy To Get Started
Many of our competitors require an extensive onboarding process to kick things off (we know, we researched it and posted our findings here!). Intellifluence enables you to get started right away so you don't have to go through demo calls or establish a budget upfront. We're always here for you if you have questions, and we offer a 100% managed plan for those looking to "set it and forget it". Pick a plan and get started immediately today – Intellifluence is an influencer marketing solution you can actually afford!
Are You An Influencer?
If you have an engaged audience, you are an influencer and we welcome you to join our network! You will be able to apply for relevant offers upon joining for free.
Getting rewarded just for doing what you love? It doesn't get sweeter than that…
Manage multiple Influencers? Join as a Talent Manager here