Reach Your Target Demographic With Influencers
When it comes to marketing insurance products, one might not immediately consider using influencers. These days, it is harder than ever to reach consumers that are tuning out ads via adblockers and other technologies. Whether you sell life insurance, health insurance, car insurance, etc, you need to consider the efficacy of influencers when it comes to promoting your services. Insurance influencers can help you break down the importance of being covered to their loyal audience, on any popular social media networks and blogs. Break through the barriers and promote your insurance companies with help from influencers!
*Industry stats provided by fitsmallbusiness.com.
Join our network of brands that use Intellifluence to find the best insurance Influencers…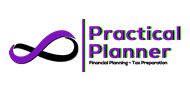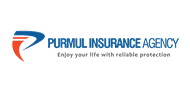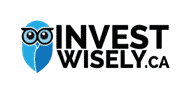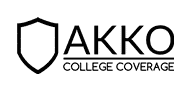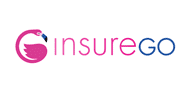 gross value of insurance premiums (worldwide)
estimated number of insurance businesses in the USA
of all policies fall under life and health insurance
Insurance Influencer Spotlight
Team up with the best
Our Influencers will work hard to help you sell your work. Check out our top Influencers who are waiting to hear from you!
DR. NIKKI STARR INFLUENCER SPOTLIGHT
How We Are Able To Help You Out: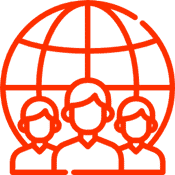 Create a campaign, search influencers
Once you have created your insurance influencer marketing campaign, you can open it up to all qualified influencers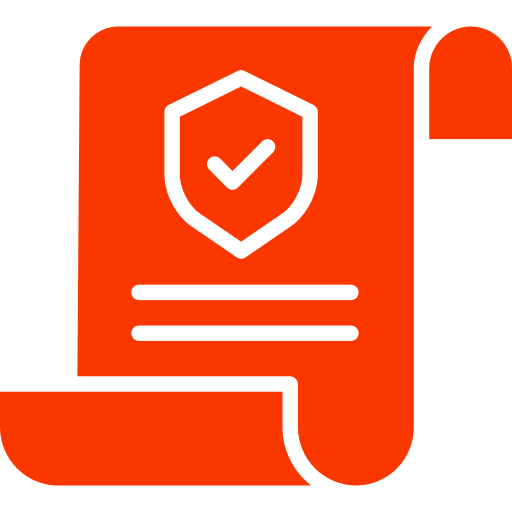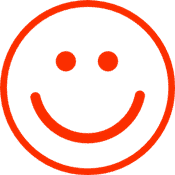 Get the promotion you're seeking
Reach your goals by collaborating with influencers and smile at the likes, comments and most importantly… Increased sales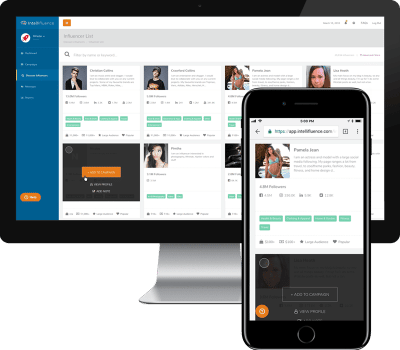 Join And Create A Campaign In Minutes
Intellifluence enables insurance agencies, adjusters and agents to create targeted insurance influencer marketing campaigns and collaborate with the best influencers around. Our network is comprised of authoritative individuals who have joined on their own and are waiting to hear from you! We don't have any hoops you have to jump through, simply select and plan and then you can create your first campaign (we'll guide you through the process)! If you have any questions, we have a robust Knowledge Base and our customer service team is always there to help. Want to see how it works? Take a self-guided demo of our software to discover how you can run effective insurance influencer marketing campaigns.
Are You An Insurance Influencer?
If you have a background in insurance or have a passion for helping others find solutions to their coverage issues, consider joining Intellifluence for free as an insurance influencer!
You will have the ability to collaborate with insurance companies to get the word out, while being compensated for doing what you love.
Manage multiple Influencers? Join as a Talent Manager here