Combined audience of all Intellifluence Home & Garden Influencers (and growing on a daily basis)
Reach Households All Over The Globe
If you're looking to get into influencer marketing and want to collaborate with trusted home and garden influencers, look no further! We have built a platform like no other – one that is simple, powerful yet affordable. Brands can connect with influencers and send pitches using our Discover tool while public offers garner applications in the Marketplace. This two-fold approach to influencer marketing encourages more success! As a home and garden brand, you understand the challenges that come with trying to sell your products and services online. Our trusted influencers are committed to helping you succeed, so get started today!
*Audience reach totals subject to change. Industry stats provided by IbisWorld, onemorecupofcoffee.com and rhythmone.com.
Travel Influencers For (Almost) Everywhere In The World
Our Influencer network is comprised of reputable peer-level travelers spanning the globe. No matter where (or what) you are looking to promote, chances are we've got you covered. From luxury travel Influencers to the rugged, adventurous type – you don't have to look any further to find the best way to connect with social travel Influeners.
*Audience reach totals subject to change. Industry stats provided by TrekkSoft.
How Can You Use Intellifluence To Sell Home And Garden Products?
Learn how easy it is to run your influencer marketing campaign from start to finish
Home and Garden Use Case: Instagram
Join our network of brands that use Intellifluence to find the best home & garden Influencers…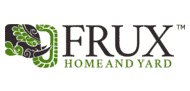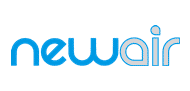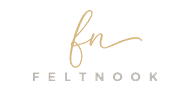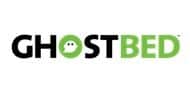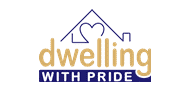 total size of the U.S. home and garden industry in 2016
Earned media value (EMV) of home and garden brands for every dollar of paid media spent
estimated revenue of U.S. nursery & garden stores in 2015
Home & Garden Influencer Spotlight
Team up with the best
Our Influencers will work hard to help you promote your cause. Check out our top Influencers who are waiting to hear from you!
LESLIE ROSSI INFLUENCER SPOTLIGHT
Our Three-Step Approach For Home & Garden Brands: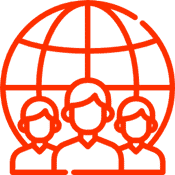 Find the most relevant Influencers
Create a campaign and use our Discover tool to browse home and garden influencers all over the world!

Share your products and/or services
Collaborate with the best influencers and share your goods!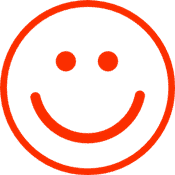 Get reviewed, build awareness and increase your jewelry sales!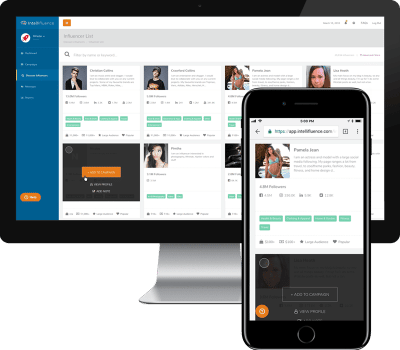 Everything You Need To Succeed
As a busy home and garden company, you are undoubtedly looking for a viable marketing solution that is easy to use but will give you the results you're looking for. Our growing network features the best influencers around, and we invite you to join us for a free demo if you could use a little more convincing. We'll show you the system and help you create your initial home and garden marketing campaign. If you're ready to get started, you can browse plans and choose the one that fits you best.
Are You A Home & Garden Influencer?
Are you a blogger or social media figure with an emphasis in home and garden goods and services? If so, we invite you to join Intellifluence for free today so you can get free home improvement & garden products or cash compensation in exchange for your reviews! Join our growing network and begin working with top brands from all over the world today! Getting rewarded just for doing what you love to do? It's not a dream, it's Intellifluence.
Manage multiple Influencers? Join as a Talent Manager here