Find The Best Hair Influencers With Less Effort
Intellifluence is the largest warm influencer network in the world. This means each one of our influencers has joined on their own as is waiting to promote your hair products or services. Our hair category of influencers is comprised of stylists, barbers, hairdressers, cosmetologists and many other types of hair experts! Whether you are a local salon, barbershop or a global beauty brand, we can help you get reviews, build awareness and increase your sales. We offer self-service plans or a 100% managed solution where you can "set it and forget it". Intellifluence makes it easy to connect with influencers and grow your sales.
*Industry stats provided by s-schwartz.com.
Join our network of brands that use Intellifluence to find the best Hair Influencers…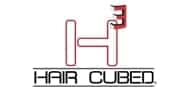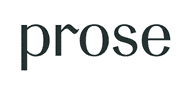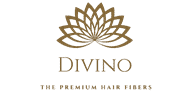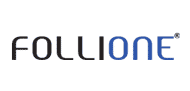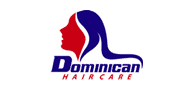 projected annual sales (USD) of shampoo in USA by 2023
of consumers prefer natural or organic shampoo
number of barbers, hairdressers and cosmetologists in the USA (2014)
Hair Influencer Spotlight
Team up with the best
Our Influencers will work hard to help you promote your cause. Check out our top Influencers who are waiting to hear from you!
ARIANNE CHAVASSE INFLUENCER SPOTLIGHT
Find Influencers With Ease: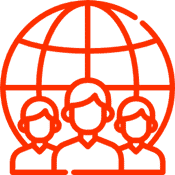 Find the Right Candidates
Use our campaign wizard to build the perfect hair-related campaign, make your offer public and pitch influencers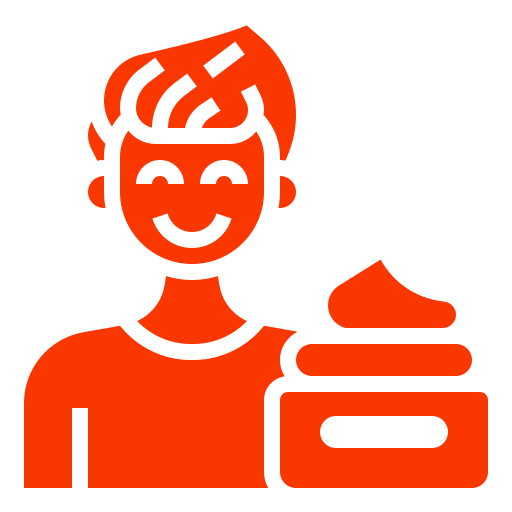 Share your product or service
Upon pitch acceptance, share your product or service with the Influencer(s)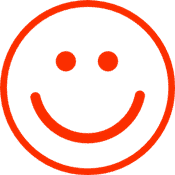 Get reviewed, build awareness and increase sales
Smile at the retweets, likes and shares you receive from teaming up with influencers!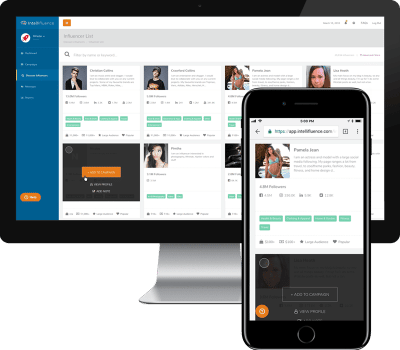 Get Started Immediately
While we are happy to offer a demo of our service, we don't require it like many other networks do! You can choose a plan and create your first campaign within minutes, using our helpful campaign wizard. You will be able to effectively target influential hair influencers by applying filters to your campaign. All correspondence will take place within our system so you never have to keep track of e-mails! If you ever need help, our friendly customer service team members are here to help you out!
Are You A Hair Influencer?
Are you in the hair industry (or simply love using hair products)? We're always looking for trusted hair professionals and enthusiasts to join our influencer network for free to collaborate with trusted beauty brands! Get started today and team up with awesome hair brands!
Manage multiple Influencers? Join as a Talent Manager here