Combined audience of all Intellifluence Food & Drink Influencers (and growing on a daily basis)
Our Influencers Have Great Tastes
From gourmet food delivery services to popular wineries, you can join a network of food and beverage brands that are utilizing influencers to boost exposure and increase sales. Social media and food is a match made (we're looking at you, Instagram foodies!) and our network makes it easy to partner with the best influencers to run dynamic food & drink influencer marketing campaigns. There are plenty of options when it comes to influencer platforms, but we are committed to offering an affordable option that won't cut into your bottom line. Get started now or join us today for a free demo to see what we're all about!
*Audience reach totals subject to change. Industry stats provided by Shane Barker, Food Navigator and Maxwell PR.
Travel Influencers For (Almost) Everywhere In The World
Our Influencer network is comprised of reputable peer-level travelers spanning the globe. No matter where (or what) you are looking to promote, chances are we've got you covered. From luxury travel Influencers to the rugged, adventurous type – you don't have to look any further to find the best way to connect with social travel Influeners.
*Audience reach totals subject to change. Industry stats provided by TrekkSoft.
How Can You Use Intellifluence As A Food And Beverage Brand?
Learn how easy it is to run your influencer marketing campaign from start to finish
Join our network of brands that use Intellifluence to find the best food & drink Influencers…
of consumers buy new food ingredients based on social media recipes or imagery
of American families buy organic food, at least some of the time
of individuals learn about food from websites, apps or blogs
Food & Drink Influencer Spotlight
Team up with the best
Our Influencers will work hard to help you promote your cause. Check out our top Influencers who are waiting to hear from you!
How we are able to help you out: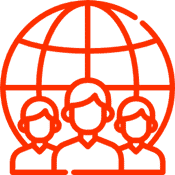 Post public offers to the Marketplace or use our Influencer Discover tool to find the best influencers to promote your product or service.

Share your food or beverage
Once an Influencer specializing in food & drink has agreed to the terms of your offer or pitch, share it with them!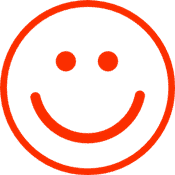 Smile at the retweets, likes and shares you receive!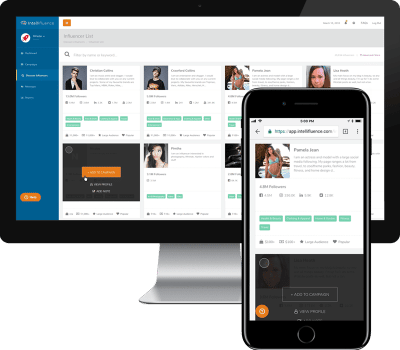 Ready To Dive In?
We would love to give you a free demo of our service so you can learn how Intellifluence can help you partner with the best food and beverage influencers. If you ever have questions, our friendly support staff is here for you at all times. We strive to offer the best solution for your restaurant or food service. Other platforms are cost prohibitive and difficult to use. Our platform is affordable and simple, yet powerful. Search tens of thousands of influencers using our Discover tool to find the ones that are the best fit for your campaign!
Are You A Foodie Influencer?
Do you own a blog or social media presence that focuses on food and drink? If so, we invite you to join our network for free and put yourself in the best position to get attractive product offers from brands you love! Getting rewarded just for doing what you love to do? It's not a pipe dream, it's Intellifluence for Influencers.
Manage multiple Influencers? Join as a Talent Manager here