The Finest In Film Influencers
If you're looking to promote a movie, consider the benefits associated with using influencers. Over 91% of people (moviegoers included) make purchasing decisions based on advice they have received from family and friends, over traditional advertising methods. While trailers, critic reviews and advance press are vital, one can't overlook the importance of word-of-mouth. Influencers have been driving box office sales way before we started calling them influencers. Get started today by choosing a plan and creating your first campaign!
*Industry stats provided by Statista.
Join our network of brands that use Intellifluence to find the best film Influencers…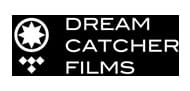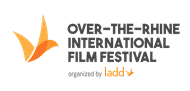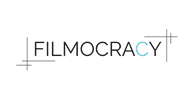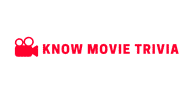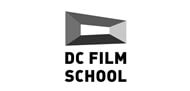 cinemas are located in the U.S.A
of Americans go to the movies about one time per month
of American adults prefer watching movies at home
Film & Movie Influencer Spotlight
Team up with the best
Our Influencers will work hard to help you sell your work. Check out our top Influencers who are waiting to hear from you!
BRENNAN MEJIA INFLUENCER SPOTLIGHT
Here's Our Simple Approach: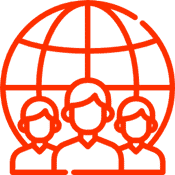 Create a campaign and public offer
Go beyond competing influencer marketing services and create a campaign with public offer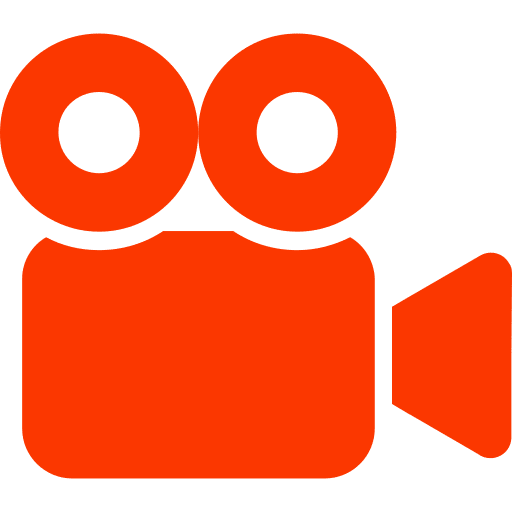 Collaborate with influencers and share your movie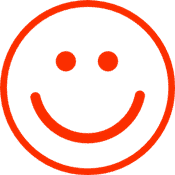 Get the promotion you're seeking
Smile at the retweets, likes and shares you receive from avid film influencers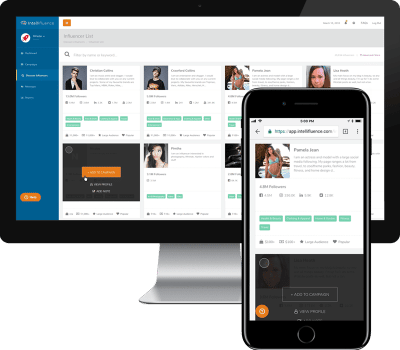 Create A Campaign In Minutes
You can create a campaign using our intuitive wizard within minutes. Reach influencers all over the world by creating a public offer where you can target by influencer specialty, audience reach, compensation amount and much more! We're the largest warm influencer network in the world which means that each one of our film-loving influencers has joined our service on their own and they are eager to collaborate with you! View our plan options (self-service or 100% managed) or take a self-guided demo!
Are You An Influencer In Love With Film & Cinema?
If you love movies as much as the next person and you have an audience (of any size) that will listen to you, join Intellifluence as an influencer for free and connect with brands invested in film! Getting rewarded for promoting films is not a pipe dream – it's our approach to effective influencer marketing.
Manage multiple Influencers? Join as a Talent Manager here