Connect With Family Influencers
Friends and family are the cornerstone of influencer marketing. These are the most influential individuals because we trust them far more than traditional advertising. It's easier than ever to drown out ads, making family influencers a very efficient way to get a message across to your target demographic. Create influencer marketing campaigns with ease using Intellifluence, Discover family influencers and manage collaborations from start to finish using our simple, yet powerful app designed to make it easy for you to get reviewed, build awareness and increase your sales.
*Audience reach totals subject to change. Industry stats provided by influencermarketinghub.com and TIME Magazine.
Join our network of brands that use Intellifluence to find the best family Influencers…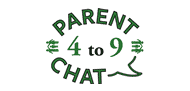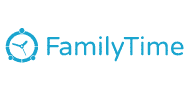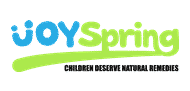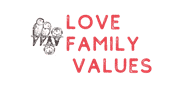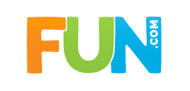 viewing increase of family vlogs between 2016 and 2017
of Millennials trust online reviews as much as friends/family
of consumers are influenced to purchase by friends and family
Family Influencer Spotlight
Team up with the best
Our Influencers will work hard to help you promote your product (or service). Check out our top Influencers who are waiting to hear from you!
Ashley Beougher | Influencer Spotlight 97
Our Approach To Influencer Marketing: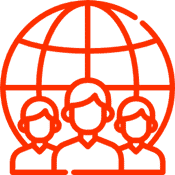 Create campaigns and discover influencers
Upon joining, you can create a public campaign with ease and pitch relevant influencers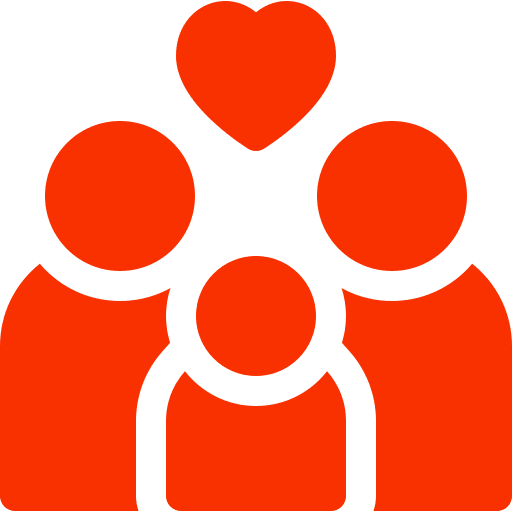 Complete transactions from start to finish, all within our app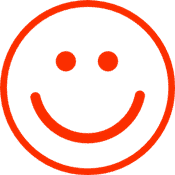 Build awareness, get reviewed and increase your sales with help from our trusted influencers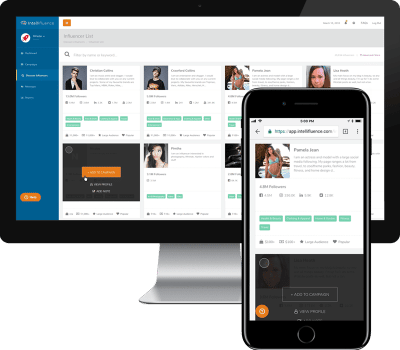 Get Started In Minutes
We get it, there are a lot of services out there claiming to offer the best influencer marketing solution for your business. Did you know that Intellifluence is the largest warm influencer network in the world? That means each one of our influencers has joined on their own and are waiting to hear from you! Our family influencers range from popular bloggers to authoritative social media personalities across all major channels. We won't make you jump through hoops to join like many of our competitors do – simply choose a plan and start creating your first family influencer marketing campaign. That said, if you could use a little help along the way, our friendly support team is here for you!
Are You A Family Influencer?
If you're a family influencer looking to collaborate with dynamic brands that offer exciting products and services, you've come to the right place! Our service is completely free for you to join and there is no obligation until you've accepted a pitch! You get to keep all of your earnings, making this a no-brainer. Join today for free and see just how easy it is to get rewarded for doing what you love!
Manage multiple Influencers? Join as a Talent Manager here