Influencer Marketing Can Benefit Learners of All Ages
These days, getting your education product or service in front of consumers can be challenging. Countless platforms claim to offer the best ROI, but Intellifluence is different. We are affordable, don't force you into long-term contracts, and even offer fully-managed plan options so you can spend your time developing your product or service, and leave the marketing up to us. Countless have relied on Intellifluence to find the best educational influencers, and we are confident that you will be able to achieve success and reach your goals using our platform.
Join our network of brands that use Intellifluence to find the best education Influencers…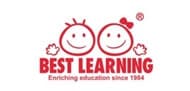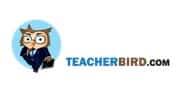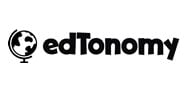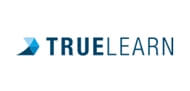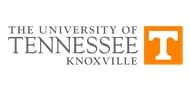 of Gen Z and Millennials follow influencers on social networks
of marketers believe influencer marketing is effective
of marketers believe influencer marketing provides higher quality consumers
Education Influencer Spotlight
Team up with the best
Our Influencers will work hard to help you promote your educational product or service. Check out our top Influencers who are waiting to hear from you!
Andrea Alegre | Influencer Spotlight 149
How we are able to help you out: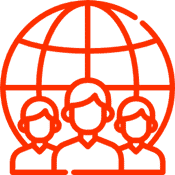 Discover influencers with ease
Post public offers to the Marketplace or use our Influencer Discover tool to find motivated education influencers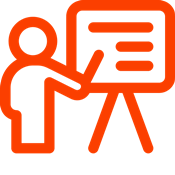 Upon accepting your pitch, you can provide influencers all the details about your cause.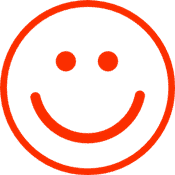 Smile at the retweets, likes and shares you receive from collaborating with the best!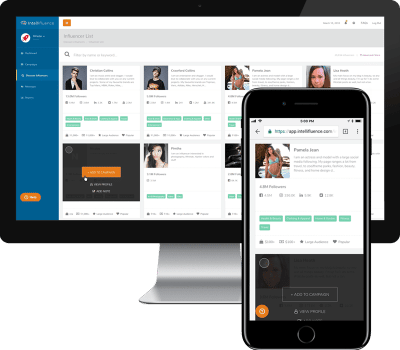 Ready to bring awareness to your product/service?
If you want to collaborate with high quality, real-life influencers that specialize in educational products, services, and tools, you're in the right place. From creating a campaign to approving work created by influencers, Intellifluence is your end-to-end solution. You'll never have to go off-platform to communicate with influencers or pay them for their work. Everything you need to succeed is built into our intuitive (yet powerful) platform. If you're ready to get started today, please feel free to book a demo or sign up!
Are You an Educational Influencer Looking to Make a Difference?
Do you want to help education brands reach potential learners? Whether primary school, elementary school, middle school, high school, college, or university, brands of all sizes are looking for trusted influencers such as yourself to partner with. Join the largest warm-contact influencer platform in the world (meaning all influencers have joined on their own), and earn money on your terms. We NEVER take fees out of your earnings, and there is no cost to use our platform as an influencer.
Manage multiple Influencers? Join as a Talent Manager here