See What The Buzz Is About
If you work in the coffee (and/or tea) industry, you need to consider influencer marketing as an effective way of reaching your target demographic, wherever they are in the world. Intellifluence coffee & tea influencers hail from all over the world and are ready to promote coffee and tea, no matter how your customers take theirs. Intellifluence is now the largest warm influencer network in the world, meaning each and every influencer that promotes coffee and tea beverages has joined on their own and are ready to collaborate with you! Questions? Help is always a click away. Otherwise, choose a plan and create your first coffee and tea influencer marketing campaign within minutes!
*Audience reach totals subject to change. Industry stats provided by E-Imports and Reuters.
Join our network of brands that use Intellifluence to find the best coffee & tea Influencers…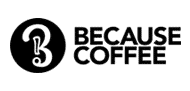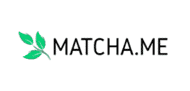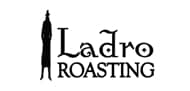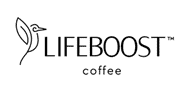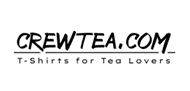 of Americans prepare coffee at home
of Millennials consume gourmet coffee
Average number of cups of coffee consumed by Americans per day
Coffee & Tea Influencer Spotlight
Team up with the best
Our Influencers will work hard to help you sell your work. Check out our top Influencers who are waiting to hear from you!
Daniela Titiun | Influencer Spotlight 116
How Our Service Works For Brands Like Yours: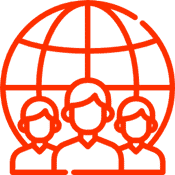 Find the Right Candidates
Create a coffee and/or tea influencer marketing campaign using our intuitive campaign wizard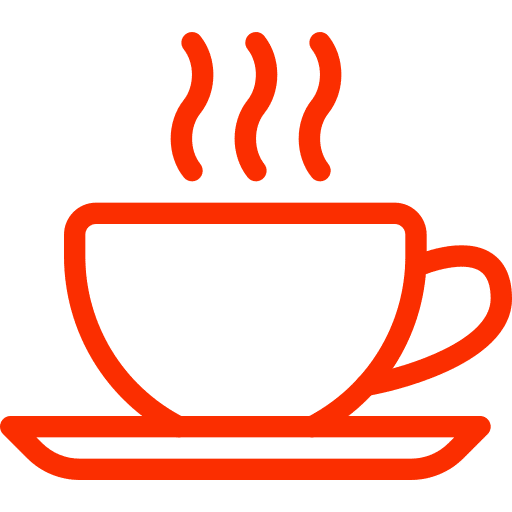 Choose the influencers you want to work with and begin the collaboration process!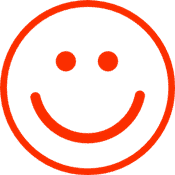 Get the promotion you're seeking
We'll guide you through each step of the transaction so you can garner likes, retweets and lots of love!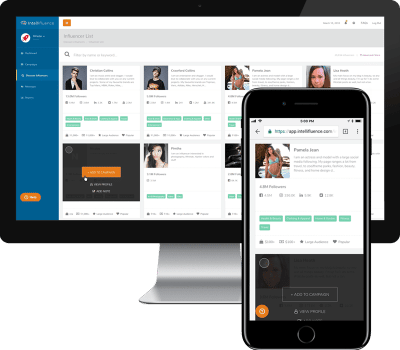 You'll Love Us A Latte
We pride ourselves in offering a plan for every budget. For a local cafe looking to reach a loyal audience to a national brand looking to expand into new markets, our coffee & tea influencers can make it happen. Want to set a campaign and forget it? We offer 100% managed plans where we handle the daily tasks so you can get to work running your business, and we'll handle the influencer marketing. Join today without having to jump through hoops (and long, drawn-out demos)!
Are You A Coffee & Tea Influencer?
If you like coffee (and/or tea), you're in the right place. Join our influencer network for free so you have the chance to collaborate with popular coffee and tea brands. It's completely free to join our platform and we don't take a penny from your earnings. Getting rewarded just for doing what you love? It doesn't get better than that…
Manage multiple Influencers? Join as a Talent Manager here