Influencer Marketing For Everybody
There are a lot of choices out there when it comes to influencer marketing platforms. As the largest warm network in the world (meaning every Intellifluence influencer has joined on their own), we are unique in that we are able to help enterprises and small businesses alike – and every business in between! If you want to get reviewed, build awareness and increase your sales by collaborating with trusted bath and body influencers, you are in the right spot! From skin care to shampoo and everything in between, our influencers are committed to helping you promote your product or service. Begin by creating your first bath and body campaign within minutes after signing up. Make your campaign public so influencers can apply to be a part of it while you find other qualified candidates using our Discover tool!
*Audience reach totals subject to change. Industry stats provided by statista.com.
How can you use Intellifluence as a bath & body brand?
Learn how easy it is to run your influencer marketing campaign from start to finish
Health & Beauty Use Case: Cosmetics Instagram | Intellifluence
Join our network of brands that use Intellifluence to find the best bath & body Influencers…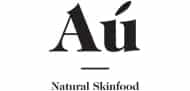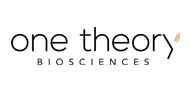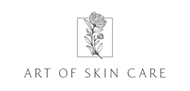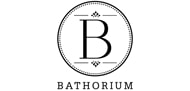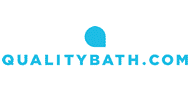 global value (in USD) for bath & body products market
million skin care products were sold in the U.S. in 2016
million acne treatment products were sold in the U.S. in 2016
Bath & Body Influencer Spotlight
Team up with the best
Our Influencers will work hard to help you sell your products. Check out our top Influencers who are waiting to hear from you!
Ava Roxanne Stritt | Influencer Spotlight 96
How we are able to help you out: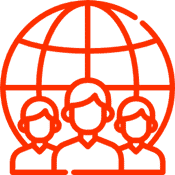 Post public offers to the Marketplace or use our Influencer Discover tool to find the best bath & body Influencers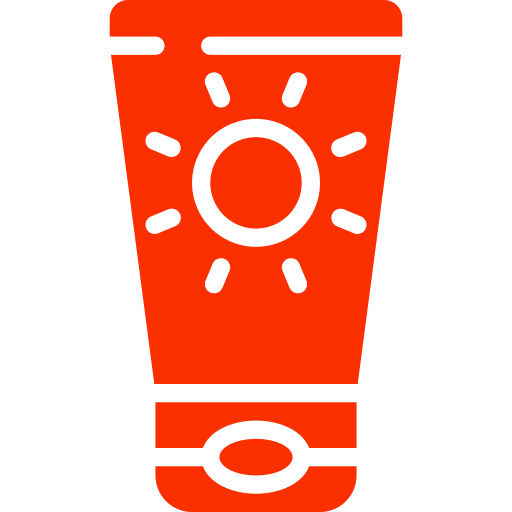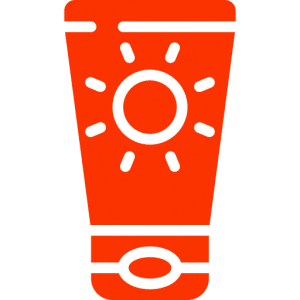 Upon coming to an agreement, share your product with the Influencer(s)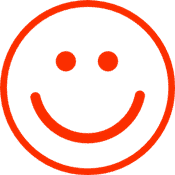 Get the promotion you're seeking
Smile at the retweets, likes and shares you receive from collaborating with the best!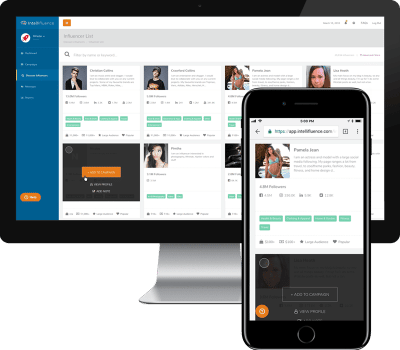 Ready To Get Started?
We make it easy to get up and running with a bath and body influencer marketing campaign. Upon signing up, you can create a campaign within minutes using our simple but intuitive campaign wizard that walks you through the process. You will be able to complete transactions from start to finish with ease. Our network is comprised of trusted influencers all over the globe who are committed to promoting your bath and body and skin care products. Whatever your target demographic, you can find influencers who are ready to help get the word out about your brand. Sign up right now or check out our self-guided demo where you can learn more about our platform and set yourself up for success.
Are You A Bath And Body Influencer?
We're always looking for reputable bath and body influencers to join our network for free. You'll get instant access to our Marketplace where you can browse offers and apply on the spot.
Getting rewarded just for promoting products you use every day? It doesn't get any better than that…
Manage multiple Influencers? Join as a Talent Manager here