All You Knead To Succeed
If you're in the baking niche, you may be wondering where you can find influencers to work with. Intellifluence is an influencer marketing solution like no other. We're able to provide unparalleled service to enterprises, but we are also the best choice for small businesses. No matter your budget, we have a solution for you. Whether you are a local bakery looking to promote your goods or you operate a commercial facility, you can rely on our trusted baking influencers to help you achieve your goals. Get started today and creating your first baking influencer marketing campaigns in just a few minutes. We are truly all you knead to succeed (last pun, promise)!
*Audience reach totals subject to change. Industry stats provided by smallbusiness.chron.com.
Join our network of brands that use Intellifluence to find the best baking Influencers…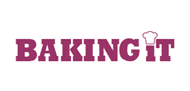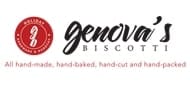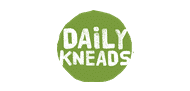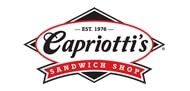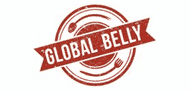 total revenue of the baking industry, per year
total economic impact of baked goods in the U.S.
retail bakeries share of total locations (compared to commercial)
Baking Influencer Spotlight
Team up with the best
Our Influencers will work hard to help you sell your work. Check out our top Influencers who are waiting to hear from you!
Joshua John Russell | Influencer Spotlight 150
How we are able to help you out: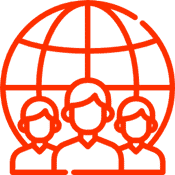 Create a baking campaign using our wizard and post your public offer to our Marketplace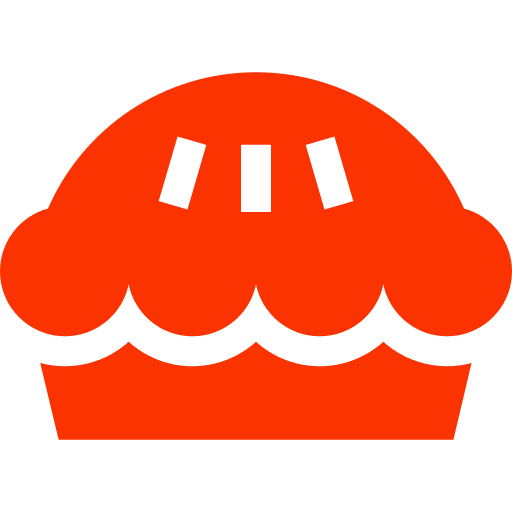 Use the Discover tool to find more influencers and collaborate with the best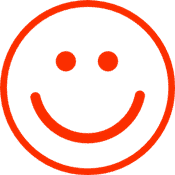 Complete transactions from start to finish on our platform with ease!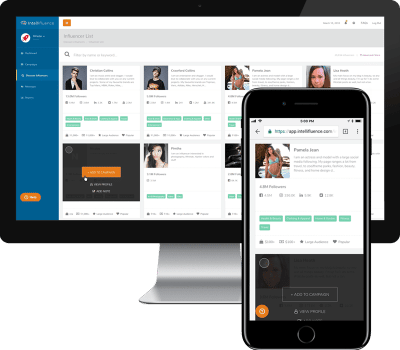 Getting Started Is A Breeze
From peer-influencers focused on baking to aspirational figures in the business, you can find the best influencers on Intellifluence. We're a warm network, which simply means each influencer has joined our network on their own. You won't have to cold call or perform complicated outreach in order to team up with the best. From messaging to payments, you have everything you need at your fingertips to run an effective influencer marketing campaign tailored to bakeries. Need a little more convincing before you get started? Simply take a self-guided demo of our platform to see how everything works. We're convinced you will find Intellifluence to be the baking influencer marketing solution you need!
Are You An Influencer Who Loves Baking?
If you're into baking, you're in the right spot. We're looking for influencers who bake (or simply love baked good) to join our network for free to get immediate access to our growing influencer Marketplace. From there, you will be able to apply for attractive offers immediately. Unlike other networks, we don't take any of your earnings, so our service is completely free for you to use!
Manage multiple Influencers? Join as a Talent Manager here