Advertising's Next Big Thing?
It's very clear that anime (and animation in general) is very popular with younger consumers. Just see the stats below. So how do you reach your core demographic that loves all things anime and animation? Simple. By teaming up with trusted influencers in this niche, you can promote your product or service in the most efficient way possible. Start by joining Intellifluence and creating your first campaign targeting anime/animation influencers within minutes. You'll get immediate access to our entire warm network of influencers (meaning they have signed up on their own and are waiting to hear from you)!
*Audience reach totals subject to change. Industry stats provided by hollywoodbranded.com and bls.gov.
Join our network of brands that use Intellifluence to find the best animation/anime Influencers…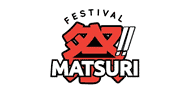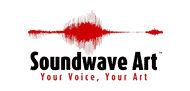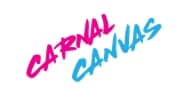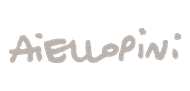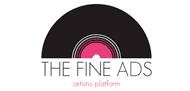 of people ages 20-29 are interested in Anime
of people ages 15-19 are interested in Anime
of multimedia artists and animators are self-employed
Animation/Anime Influencer Spotlight
Team up with the best
Our Influencers will work hard to help you sell your work. Check out our top Influencers who are waiting to hear from you!
SHAWN COSS INFLUENCER SPOTLIGHT
How we are able to help you out: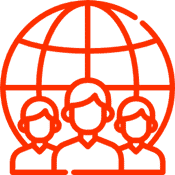 Find the Right People for the Job
Post public offers to the Marketplace or rely on our Influencer Discover tool to find the best Influencers

Share your anime/animation
Upon coming to an agreement, share your product with the Influencer(s)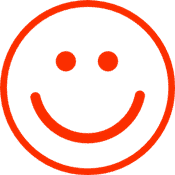 Get the attention you're looking for
Smile at the retweets, likes and shares you receive from collaborating with the best!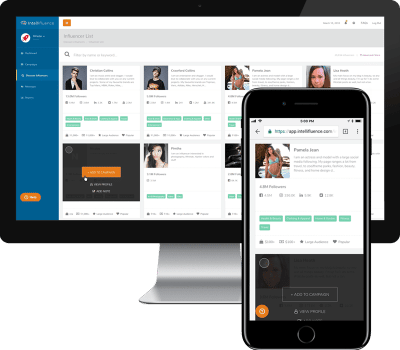 Let's Get Started!
Intellifluence makes it easy to launch your first anime or animation influencer marketing campaign. There are no required demos to suffer through (although we're pleased to offer a self-guided option if you would like to see our system in action) and with the help of our campaign wizard, you can be up and running in no time. Intellifluence is an influencer marketing service like no other – one that is committed to offering the best experience and will work with your budget. We offer popular self-service plans or fully managed options to give you the most flexibility around!
Are You An Anime/Animation Influencer?
If you love animation (and/or anime), we are the influencer marketing platform for you! It's completely free to join and you get to keep all of your earnings – does it get sweeter than that? We make it easy for you to join and gain access to countless awesome brands. Ready to join as an influencer for free? Click the button below (C'mon, it's that easy), sign up and get immediate access to our Marketplace where you can view custom offers and begin applying!
Manage multiple Influencers? Join as a Talent Manager here