A Different Kind Of Animal
From horses to cats and (almost) every animal in between, chances are we have influencers that will enthusiastically promote your animal-related campaign. Influencer marketing is truly a different kind of animal – first, you can't beat the ROI. Next, the authenticity of influencers is unparalleled. Finally, a service like Intellifluence gives you full control over your animal-related campaigns so you can build awareness, get reviewed and increase your sales. We make it easy to collaborate with trusted animal influencers so what are you waiting for? Compare our plans and choose the option that fits you best so you can get started right now!
*Industry stats provided by americanpetproducts.org.
Join our network of brands that use Intellifluence to find the best animal Influencers…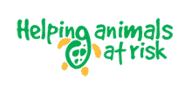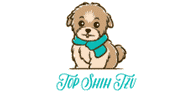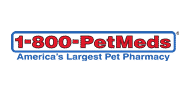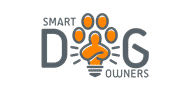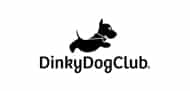 billion is the estimated amount we spent on food for pets in 2019
million U.S. households own a dog
was spent on animal purchases in 2019 (estimated)
Animals Influencer Spotlight
Team up with the best
Our Influencers will work hard to help you build awareness. Be sure to take a look at our top animal Influencers who are waiting to hear from you!
Christie Kasko | Influencer Spotlight 99
How we are able to help you out: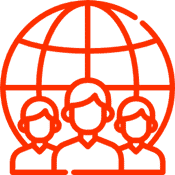 Create an animal-related influencer marketing campaign in minutes and target the best influencers
Team up with popular animal influencers and compete transactions within our system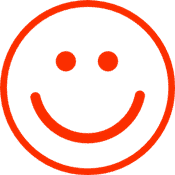 Get the promotion you're seeking
Smile at the retweets, likes and shares you receive from collaborating with the best!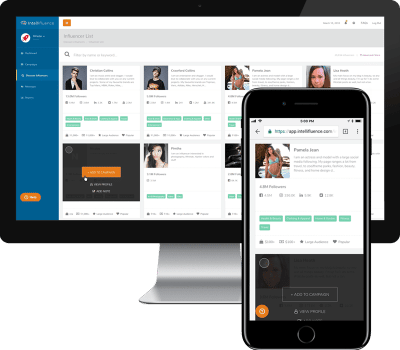 Thinking About Getting Started?
The process is simple. We promise! Choose the plan that fits you best (you can always upgrade, downgrade or cancel later) and create your first campaign within minutes using our intuitive campaign wizard. You will be able to manage every aspect of your campaign from start to finish using our platform (no more e-mail!) and help is always a click away with our Knowledge Base. Looking for a managed option that you can set and (mostly) forget? Our Advanced plan has you covered! Sign up today and see how we can help you promote animal-related products with ease and garner the benefits that come from effective influencer marketing.
Are You An Influencer Who Loves Animals?
If so, let us welcome you to our platform for free! There is never any obligation to use our service and you get immediate access to our Marketplace where you can browse offers from brands and apply to be a part of their attractive campaigns. Discover why influencers from all over the globe love Intellifluence. Getting rewarded just for doing what you love? It doesn't get sweeter than that…
Manage multiple Influencers? Join as a Talent Manager here