Advertise With Influencers
Most advertising misses the mark. Why is this? Because it's not personal. Influencer marketing is the word-of-mouth advertising made personal. The vast majority of consumers trust recommendations from friends and family over traditional advertising, which is why smart brands and agencies are relying on influencers large and small to spread the word. Up until now, the downside was influencer marketing was expensive. Intellifluence is committed to changing that. We have created plans that fit almost every budget and offer self-service or 100% managed plans to make it easy to reach your target demographic by relying on our trusted influencers to do the heavy lifting.
*Audience reach totals subject to change. Industry stats provided by cmo.com and vendasta.com.
Join our network of brands that use Intellifluence to find the best advertising Influencers…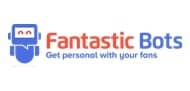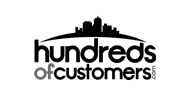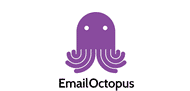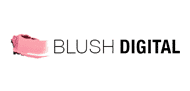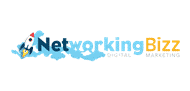 of all growth in global ad spends between 2017-2020 will come from paid search and social
billion was projected to be spent on digital advertising in the US in 2018
of advertisers planed to increase their mobile social advertising budget in 2017
Advertising Influencer Spotlight
Team up with the best
Our Influencers will work hard to help you sell your work. Check out our top Influencers who are waiting to hear from you!
Vix Reitano | Influencer Spotlight 93
How we are able to help you out: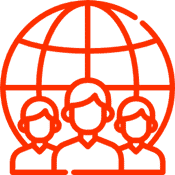 Discover the Best Influencers
Create a campaign in minutes using our wizard then Discover the best influencers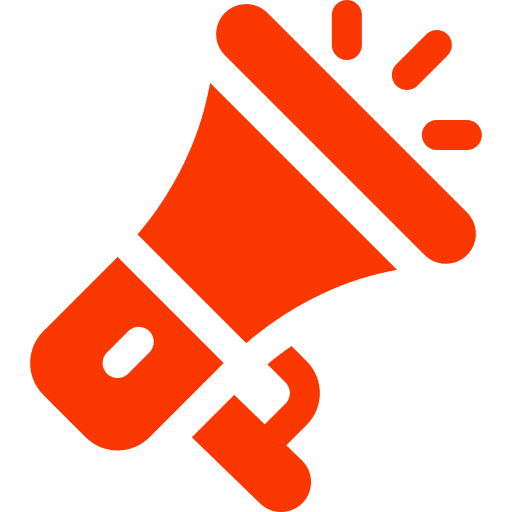 Reach your target demographic
Once you team up with influencers, spread the word about your product or service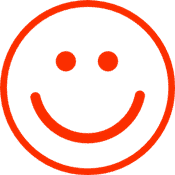 Smile at the retweets, likes and shares you receive from collaborating with the best!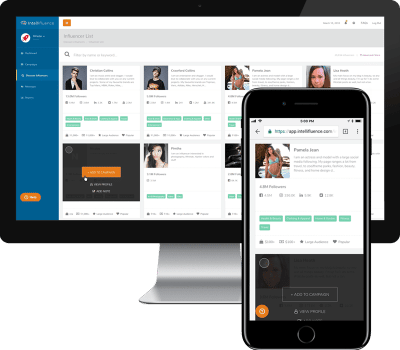 Ready To Do This?
We are an intuitive influencer marketing solution that is fully capable of helping you reach your audience with ease. Intellifluence focuses on offering the best custom plan options that any brand or agency can utilize, so you can Discover the best peer-influencers around the world and advertise at a fraction of the cost of competing platforms. Need a little more convincing before you decide to move forward with advertising using influencers? Take a self-guided demo and see how intuitive and powerful our system is. We are confident you will find our service easy to use and unparalleled when it comes to ease and convenience.
Are You An Influencer Specializing In Advertising?
Interested in advertising for awesome brands but don't know where to start? Join our platform for free and get immediate access to qualify offers within our Influencer Marketplace. Our service is completely free to use and there's no commitment.
Free access to the best advertising brands around? It's not a pipe dream, it's Intellifluence – an influencer marketing solution for everyone.
Manage multiple Influencers? Join as a Talent Manager here