Get in the Game with Influencer Marketing
If you haven't used influencer marketing to promote your activities yet, you're missing out! Intellifluence isn't like other platforms – we're the largest warm network in the world. What does this mean, exactly? All of our influencers have joined on their own and are waiting to collaborate with you! We offer the best ROI around thanks to our affordable plan options that put you in control. If you want to learn more about how we can promote your games and activities, consider taking a self-guided demo where you can sample our service from start to finish and see just how intuitive it is. We make it easy to get reviewed, build awareness and increase your sales!
*Audience reach totals subject to change. Industry stats provided by outdoorindustry.com and bls.gov.
Join our network of brands that use Intellifluence to find the best activities Influencers…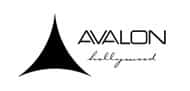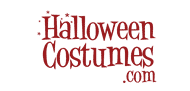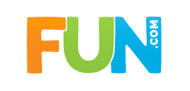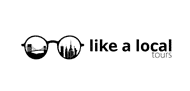 of all Americans participated in at least one outdoor activity in 2016
of people over 15 engaged in a leisure activity on an average day in 2014
of men (18% of women) participated in sports, exercise or recreation on a given day in 2015
Activities Influencer Spotlight
Team up with the best
Our Influencers will work hard to help you promote your activities. Check out our top Influencers who are waiting to hear from you!
Mckenzie Tillotson | Influencer Spotlight 87
How we are able to help you out: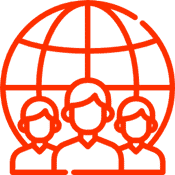 Search for the Ideal Candidates
Post public offers to the Marketplace or use our Influencer Discover tool to find dedicated activities Influencers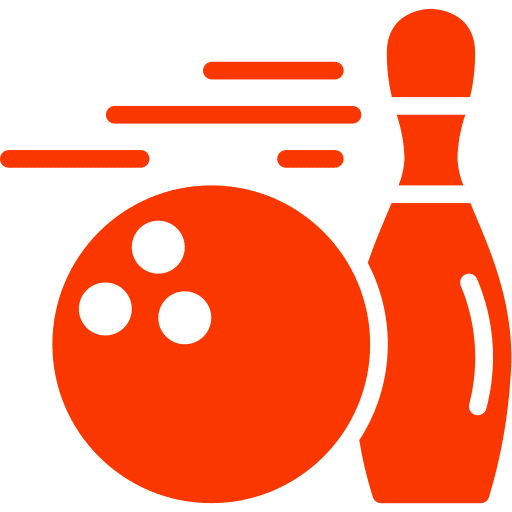 Collaborate with influencers and share details or invite influencers to take part in your activity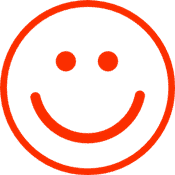 Smile as the likes come in
Enjoy all of the retweets, likes and shares you receive from the influencer's work!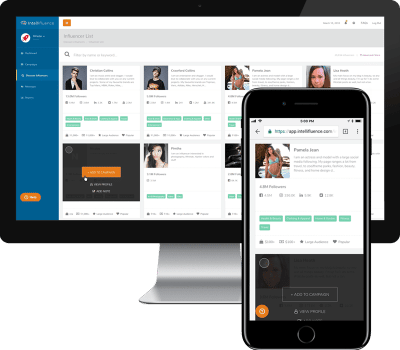 Ready to kick off an activity campaign?
We make it super easy to get started. No demo calls are necessary (although we're happy to offer a self-guided one if you'd like!) and you can select from self-service plans or a 100% managed option if you like. All of our activity influencers have joined on their own and are expecting to hear from you (no cold calling/outreach), so you can create a campaign in minutes and be off to the races. If you ever have any questions, a friendly Intellifluence team member is here to help.
Are you an Influencer who loves activities?
If you're an influencer (anyone who has someone else's attention is considered an influencer), we'd love to welcome you to our network. You'll be in good company – we have tens of thousands of influencers from all over the globe and are the largest warm network in the world. It's completely free to join our network, so we hope you take advantage of this offer. Join today, complete your profile and check out the Marketplace to see which offers you quality for off the bat!
Manage multiple Influencers? Join as a Talent Manager here