Get In The Game With Influencer Marketing
If you haven't used influencer marketing to promote your activities yet, you're missing out! Intellifluence isn't like other platforms – we're the largest warm network in the world. What does this mean, exactly? All of our influencers have joined on their own and are waiting to collaborate with you! We offer the best ROI around thanks to our affordable plan options that put you in control. If you want to learn more about how we can promote your games and activities, consider taking a self-guided demo where you can sample our service from start to finish and see just how intuitive it is. We make it easy to get reviewed, build awareness and increase your sales!
*Audience reach totals subject to change. Industry stats provided by outdoorindustry.com and bls.gov.
Join our network of brands that use Intellifluence to find the best activist Influencers…
of all Americans participated in at least one outdoor activity in 2016
of people over 15 engaged in a leisure activity on an average day in 2014
of men (18% of women) participated in sports, exercise or recreation on a given day in 2015
Activism Influencer Spotlight
Team up with the best
Our Influencers will work hard to help you promote your activities. Check out our top Influencers who are waiting to hear from you!
How we are able to help you out: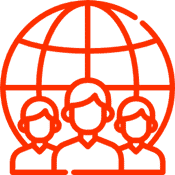 Post public offers to the Marketplace or use our Influencer Discover tool to find committed activism influencers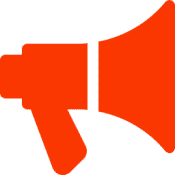 Upon accepting your pitch, you can provide influencers all the details about your cause.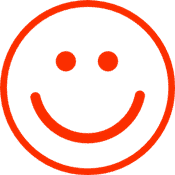 Get the promotion you're seeking
Smile at the retweets, likes and shares you receive from collaborating with the best!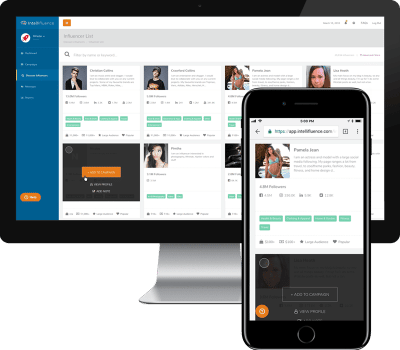 Are You Ready To Shine The Light On Your Cause?
We are an influencer marketing platform that is fully capable of helping you bring awareness to your organization, cause, whatever you need! We are constantly focused on offering plan solutions that are geared towards every budget size, so you can collaborate with  motivated influencers who are interested in spreading the word through effective activism at a fraction of the cost of competitors. Want to learn more about what we offer before signing up? We offer a convenient self-guided demo that will enable you to tour the platform before joining. It's our way of offering the best, most flexible influencer marketing solution for all.
Are You an Influencer Interested in Activism?
Are you an influencer that has a heart for getting the word out about causes that mean a lot to you and your community? Join Intellifluence for free and gain access to organizations that are looking to collaborate with difference makers such as yourself! There is no commitment and you will quickly gain access to attractive offers you apply to with ease.
Manage multiple Influencers? Join as a Talent Manager here