Make a Difference With Influencer Marketing
When it comes to getting your message out, few platforms rival social media, especially when it's powered by reputable activist influencers. From political to societal change, influencers have engaged audiences that think about the issues and strive to get the word out. We make it easy to find, vet and partner with trusted activism influencers. You can set up a campaign with ease then Discover influencers using our innovative tool. Collaborating is very easy and you can keep track of every step of your transactions within your custom dashboard. If you are looking to promote your cause – we're here for you. Get started today and see how easy it is to partner with trusted activists.
Join our network of brands that use Intellifluence to find the best activism Influencers…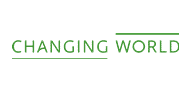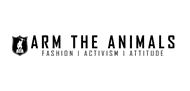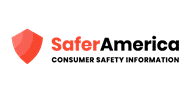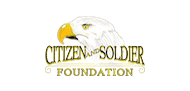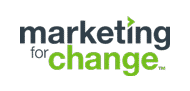 say they've used social media in the last month to promote a cause
of US adults say social media is important for interacting with politicians
of social media users have looked up information about rallies/protests in the last year
Activism Influencer Spotlight
Team up with the best
Our Influencers will work hard to help you with your activism. Check out our top Influencers who are waiting to hear from you!
MIKE SHERBAKOV INFLUENCER SPOTLIGHT
How we are able to help you out: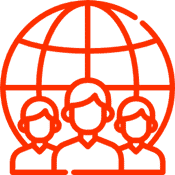 Post public offers to the Marketplace or use our Influencer Discover tool to find committed activism influencers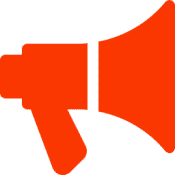 Upon accepting your pitch, you can provide influencers all the details about your cause.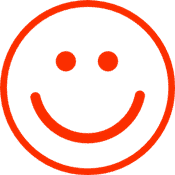 Get the promotion you're seeking
Smile at the retweets, likes and shares you receive from collaborating with the best!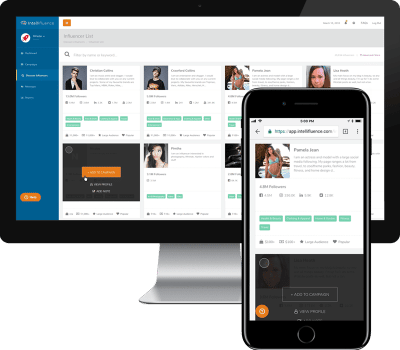 Are You Ready To Shine The Light On Your Cause?
We are an influencer marketing platform that is fully capable of helping you bring awareness to your organization, cause, whatever you need! We are constantly focused on offering plan solutions that are geared towards every budget size, so you can collaborate with  motivated influencers who are interested in spreading the word through effective activism at a fraction of the cost of competitors. Want to learn more about what we offer before signing up? We offer a convenient self-guided demo that will enable you to tour the platform before joining. It's our way of offering the best, most flexible influencer marketing solution for all.
Are You an Influencer Interested in Activism?
Are you an influencer that has a heart for getting the word out about causes that mean a lot to you and your community? Join Intellifluence for free and gain access to organizations that are looking to collaborate with difference makers such as yourself! There is no commitment and you will quickly gain access to attractive offers you apply to with ease.
Manage multiple Influencers? Join as a Talent Manager here